Aligned Soul Women's Retreat
Red Mountain Resort, Ivins, Utah
October 11th – 14th 2018
If you're a woman with a loving soul feeling disenchanted in today's shocking world, take time to reconnect and inspire yourself on a transformational journey to the healing powers of Red Mountain Resort. Learn to master chaos by slowing down, reconnect with the deep inner wisdom of your soul, and experience who you truly are for a more abundant and happier life!
Imagine a gentle early morning hike amongst the red lava rock terrain where you begin to relax and reconnect to your soul's calling. Breathing deeply in the fresh clean crisp air feeling alive with each breath you take. With a sigh, you realize this is just the beginning of finding yourself again ... slowing down and connecting to a rhythmic pace with ease and grace.
Imagine you learning to surrender to the present moment and awaken your intuition knowing the trueness of its voice.
Imagine you opening up to greater self-awareness and celebrate through sacred ceremonies of fire release and labyrinth walking with intent to accept who you are, to reclaim your voice, your untapped potential in all that you do ... for your family, your career, your own self.
Imagine having time amidst your soul journey for personal exploration and rejuvenation choosing you for the first time in a long time ... giving your weary body and soul a well deserved break.
Intrigued?  We Thought So!
Now Here's Our Promise To You:
On this magical journey to the healing Red Mountain Resort, you will:
Identify and break through personal barriers that are keeping you from taking risks and reaching your highest potential in your personal and professional life.
Reconnect with your soul, your heart, and strengthen your practice of living a life based in self love.
Deepen your intuition, strengthen interpersonal relationships, and enhance your ability to understand and empathize with others.
Detoxify your mind and body while soaking in the healing energies of the red rocks of Utah.
Connect into a soul-inspiring community, knowing you are not alone on this planet.
If you are a woman ready to release your fears and doubts and take a new direction that fulfills that longing to be something greater than you've imagined then join Dixie Bennet and Denise Hansard, your personal coaches and guides.
If you are tired of the old patterns that keep you stuck in that never-ending cycle of self-sabotage and frustration, you are in the right place. Let's unleash the emotional effects of your past and create a dazzling new future for yourself and attract what you love and live more purposefully!
This is the perfect environment to feel special, valued, creative and to gain clarity on your life. You will be inspired and nourished by ideas that will make your creative juices come alive; even the ones you didn't know you had! Life will become more purposeful as you attract what you love. Watch out world...here you come!
Aligned Soul Retreat Itinerary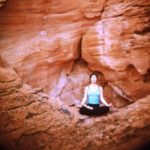 You have arrived … welcome to the beautiful Red Mountain Resort. Enjoy a luscious dinner, after which we gather together for an opening circle where we connect and set up strong intentions for your own personal growth and expansion. Then float off to your sanctuary room for much needed rest.
Each day includes a group soul walk or an afternoon walk in the labyrinth for deep inner soul transformational work. With loving kindness, Dixie and Denise will lead you into activities for discovering who you really are as seen through your eyes and others for pure acceptance, awakening your intuition knowing what is voice and what is ego, activating the love deep within to come home to you, plus so much more.
We meet for our last breakfast together, then gather in sacred circle for our official closing ceremonies. Although we will part ways, we know we will always be together in spirit as we will have made new friends and bonded in new ways with our fellow soul-sisters.
Your Soul Inspired Leaders – Dixie Bennett & Denise Hansard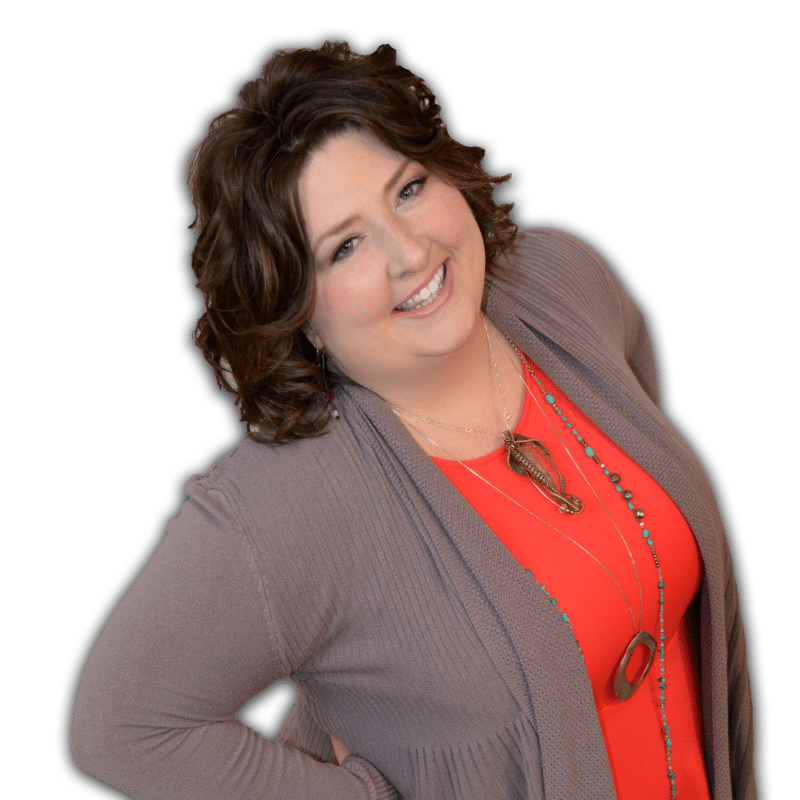 Dixie Bennett is a Masterful Healer of Leaders and is a global change agent on a mission to empower 1 Million women leaders having had 3 near-death experiences that lead her into the healing arts, Dixie left her promising corporate career in international sales and marketing to create a successful international practice called Stillpoint Bodyworks, a centre for wellness and empowerment. Blending energy, bodywork and coaching, she guides women to overcome pain and emotional blocks so they are freed to make their impact in the world and create joyful abundance while transforming lives.  She is also recognized as an international speaker and international award winning author.
Dixie is inspired by nature, loves adventure and traveling the world. She lives in Calgary, Canada surrounded by the majestic Rockies and has embodied her teachings and can't wait to share with you that there are answers to all your questions and there is a powerful way of being and that women can have it all!  www.stillpointbodyworks.ca
3 things to know about Denise Hansard, Life Architect
Didn't just hang her shingle out as a coach ... Masters in Counseling (working therapeutically & in the personal development growth arena), Certified Pricing Professional (those 20+ years in the corporate world teaching the art, science and value of pricing ... your worth in it), Life Coaching Certification (getting back to her gift as a Life Architect, helping women design their one life from the inside out)
Been there, done that ... successfully started 2 businesses & climbed the corporate ladder, lived to tell about it all always fully supporting herself financially, and never looked back. Have coached hundreds of women to generate 6 figure incomes, find the love of their life & take back their power. Have spoken on stages to groups of 5 to over 300 ... transforming the minds and hearts of CEOs, Executive Sales, Sales Teams, and anyone who would listen.
G.R.I.T.S ... Girl Raised in the South and owning every bit of that label. Knowing exactly who she is, what she brings to the table coming from the heart ... pushing clients to do and be more ... to take action in spite of every 'mean girl' thought and story they have.
Denise Hansard is the author of Suffering in Comfort and is known around the world as an expert in transformation. She gives you the framework to better understand you (and your choices creating you), embrace who you truly are, and navigate your life (personally & professionally) as your authentic self with ease and grace as you only have one life. Through retreats, private and group coaching and speaking, Denise changes lives.