Are you at a standstill, feeling stuck, and not sure what direction you want to move into (career, business, relationships)?
Is your body feeling overwhelmed, tired, sluggish and you find it hard to make decisions?
Are you a hopeless people-pleaser and feel like you have lost yourself, saying YES to others when you mean NO?
Do you find yourself seeking or desiring a deeper spiritual connection?
Are the embers of your passions threatening to fizzle out?
If you find yourself nodding or saying YES to these questions then you are in the right place and I'm so glad you are here!!
In this powerful 28-Day program, we will be exploring 4 key areas with each week being dedicated to one of the four elements and the four corresponding aspects of our selves: Air (mental), Water (emotional), Fire (spiritual), and Earth (physical).
You will learn:
Ways to clear out the Mental clutter that is keeping you stuck in old patterns so that you have mental clarity to be able to have freedom in your decisions and have clearer perception, and have clearer communication with yourself and others.
Ways to cleanse Emotional blocks so that you can listen to your intuition, connect to your dreams and allow them to come into fruition, learn to TRUST yourself again, move into a more nurturing relationship with yourself and feel more confident.
Ways to release repeating negative cycles that block your connection to Spirit connect back to your Life Force of Fire so that it activates and lights up the pathway forward ward, you can then move with ease and be fueled with the energy that helps you thrive and stoke the fires of abundance that is meant for you.
Ways to connect into the physical aspects of your life such as listening into the wisdom of your body, the integration of all the learnings of this 28 day process, and consolidation and embodiment that creates a sense of connectedness to your life today and will help you move forward even more clarity, ease and grace.
Are you feeling the call?
Join Dixie as your soul guide, to discover places you didn't even know were blocking you, clear away the debris so that you can step boldly and joyfully into your Authentic Self and SOAR!
This Transformative 28 Day Program Includes:
6 in person sessions

where we will have exercises, activities, guided meditations and sharing circles to help you live into your authentic self. For dates and location see below

Your own

Workbook and Journal
Private Facebook Group

for Sharing & Connection

28 Daily Emails

with Assignments, Affirmations, Inspirations, Meditations and so much more……to be completed on your own time

Lots of

gifts

and amazing

surprises

!!
Sessions 1-4 & 6 are held on Wednesdays October 2, 9, 16, 23 & Nov 6 from 7pm to 9pm @ Stillpoint Bodyworks 505 30th Avenue NW 
NOTE: Session 5 is a Group Soul Walk Saturday Nov 2 Morning 10am – 11am Special Location
To register or set up a discovery session to answer any questions please e-mail dixie@dixiebennett.ca or call 403.681.4838!
This is your pathway to prosperity! 
$597+GST (Payment Plans Available)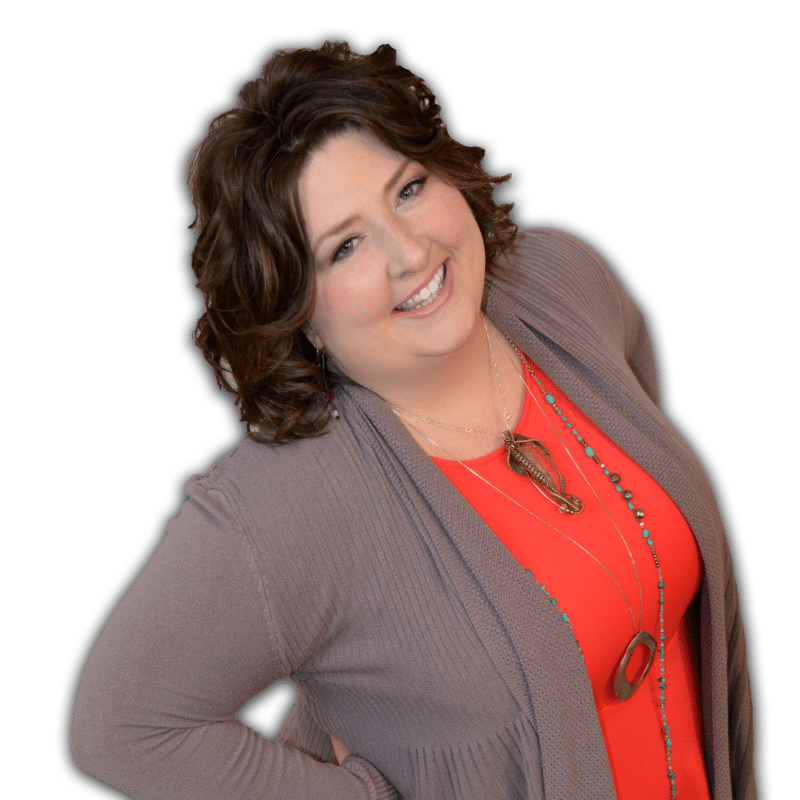 Dixie Bennett is a Masterful Healer of Leaders and is a global change agent on a mission to empower 1 Million women leaders. Having had 3 near-death experiences that lead her into the healing arts, Dixie left her promising corporate career in international sales and marketing to begin her lifes' work. Stillpoint Bodyworks is a successful international centre for wellness and empowerment. Blending energy, bodywork and coaching, she guides women to overcome pain and emotional blocks so they are freed to make their impact in the world. Dixie's clients create joyful abundance while transforming their lives and the lives of those around them.
A recognized international speaker and award winning author Dixie is inspired by nature, loves adventure and traveling the world. A resident of Calgary, Canada she loves being surrounded by the majestic Rockies and has embodied that love into her teachings. She can't wait to share with you that there are answers to all your questions and there's a powerful way of being so you can have it all! www.stillpointbodyworks.ca
I recently attended a retreat with Dixie who is a knowledgeable and intuitive leader.  She is gently honest and deeply caring when it came to pointing out a challenge we were facing in the moment, but she brilliantly and beautifully navigated us through it until we emotionally transitioned. She then acknowledged and celebrated this awakening with us.  Our time was packed full of delightful twists, turns and surprises, as we explored one layer of knowing after another.  It was indeed Magickal!  Thank you Dixie, for an ever-deepening, heart-felt and profound journey!  It was life changing for me!
I came to Dixie feeling personally and professionally uninspired as well as physically exhausted to the point where I wanted to lay on my couch 6 hours a day. And now, my energy is buoyant and my business is flourishing. I credit the combination of emotional, spiritual and physical work Dixie is gifted at marrying so magically. The last bit Dixie also helped me with was to find a balance between my business and family's demands on my time. I can see a true integration emerging after a life-long push-pull. I am eternally grateful for having worked with Dixie!