Nourish the reflection of your life
and create a more radiant you!
Nourishment & Body Wisdom Retreat
For Women
Ambleside Lodge, B&B Canmore
April 13, 14 & 15, 2018
This is an intimate gathering for 5 Women
Do you ever catch your reflection in the mirror and wonder who that person staring back at you is?
She looks distant, unfulfilled or lost even?
You know you want and need to start making changes, but are not sure where to begin. Learn to love your reflection in the mirror again, by nourishing your body, mind and soul at a 3-day retreat for women planned just for you. Go within and find the vibrancy you know is there. Create a nourishing loving connection with your body so you can emerge with a new found radiance and confidence that you can find in the mirror and face the world with.
Imagine what it would be like to feel fully satisfied within your body and your life where all your senses feel fully alive.
Imagine feeling confident and inspired in your life again. Loving the reflection looking back at you in the mirror.
Imagine being inspired by nature and connecting with vibrant, color-rich foods that nourish from the inside out.
Imagine relaxing in the majestic and healing Rocky Mountains while soaking in a hot tub and having time just for you.
Imagine gifting yourself this time to nourish your body, mind and soul.
THIS RETREAT IS CALLING FOR YOU IF……
You value your health and well being
You want to reconnect with yourself or discover what is next in one or all areas of your life.
You feel your intuition telling you to nourish yourself
You love exploring the possibilities in your life
You are curious about plant-based eating
You desire connection, enjoyment and experiences
You are a plant based connoisseur and want to take your life to the next level
You want useful resources that work in the real world
You are ready to dive deep into the hidden wisdom that your body is sharing with you
You are ready to release and let go of limiting belief systems keeping you uninspired or stuck
You are ready to take some time just for you and nourish your body, mind and soul
You want to connect with other like-minded women who are also on this amazing journey and expand your community!
Itinerary
Ambleside Lodge, located in beautiful Canmore offers the rustic charm of a wood lodge nestled in the midst of a spectacular mountain landscape. Breathtaking scenery surrounds you and a natural world full of wonders awaits you.
Friday Night: Welcome to the Majestic Rockies! Plan to arrive for 6:30pm where we will get you set up in your beautiful private room. We will then begin with an opening circle to connect and set strong intentions for your own personal growth and expansion. An evening of food pairings with nourishing elixirs cocktail party to explore and awaken your taste buds!
Saturday
Breakfast: Our day starts with a delicious plant based breakfast served up by Lifestyle Chef Susan Hoy.
Morning Session: Dixie Bennett leads you through the beginning elements of the deep inner soul work which leads to transformation and the nourishing connection with yourself you are seeking.
Lunch: Live & interactive plant-based cooking class and food demo with Chef Susan.
Afternoon Session: Deepening into Body Wisdom Teachings, Healing Activations & Breakthroughs lead by Dixie followed by free time and reflection.
Dinner: Interactive Group Dinner lead by Chef Susan with a provided menu the group will come together and create a 3-course meal to be enjoyed together. Discover cooking techniques, new plant-based ingredients and professional tips to gain hands confidence in your transformation.
Evening: Ease into reflective conversations and absorb the introspective teachings.
Breakfast: Our day starts with another nourishing plated breakfast served up by Chef Susan.
Morning Session: Then we will experience a group soul walk for deep inner soul transformational work with Dixie followed by free time and reflection.
Lunch: Live & interactive cooking class and food demo with Chef Susan.
Afternoon Session: Embodying your Learnings, Healings & Breakthroughs to transition home with ease, ending with an official closing ceremony with Dixie and Susan.
Although we will part ways, we know we will always be together in spirit as we will have made new friends and bonded in new ways with our fellow soul-sisters.
Finished time is planned for 4:30pm so that you can travel safely home.
ARE YOU READY TO ANSWER YOUR SOULS CALLING AND….
Deepen your connection to self and awaken the confident, radiant women within
Strengthen and build confidence in new found, nourishing food skills
Experience powerful group sessions and develop sisterhood with like-minded women
Open yourself to unique meditations and healing activations
Receive tools and techniques for letting go of limiting beliefs
Create a deeper connection with your true essence
Find clarity and direction in your life
Experience daily guided Soul Walks that allow nature to show you deep healing and transformation by slowing down, (all levels of fitness welcome)
Tap into your inner wisdom, hear what your body is truly craving.
WHAT'S INCLUDED
• Beautiful 2 night Accommodations offering the rustic charm of a wood lodge nestled in a spectacular mountain landscape. Rooms based on single occupancy.
• All your meals and snacks included.
• Soak in the hot tub, and relax your soul while taking in the beautiful mountain scape
• Take home recipes and success tips
• Complimentary Wifi
• Plus so much more ....
WHAT'S NOT INCLUDED
• For those coming International Air fare to Calgary International Airport
• Ground Transportation/Shuttle to the retreat center, we can connect you with other participants willing to car pool
• Personal, medical or trip cancellation insurance.
Nourishment & Body Wisdom Retreat
Nourish the reflection of your life and create a more radiant you!
Ambleside Lodge, Luxury B&B Canmore
April 13, 14 & 15, 2018
$1997 CAD (or 2 payments of $1,097 CAD) + GST
Payments payable by VISA, MC, AMEX
or E-transfer to susan@culinaryskillsandnutrition.ca or dixie@dixiebennett.ca
If you have questions or would like to discuss your spot with us, please connect with us at
Susan 403.540.9331 or Dixie 403.681.4838
We understand that life happens and unforeseen events can happen. Due to upfront costs to secure your space there will be no refunds. All requests for cancellation must be submitted in writing and will be reviewed and discussed. 
Your Hosts & Facilitators
Susan Hoy makes nutrition focused eating easy and accessible for everyone. From the busiest people with limited time to those raising families with a limited budget, everyone can eat for health. Susan specializes in helping you transform the food in your life and adopt a plant-based whole foods way of eating without it taking over their schedule or finances. Focused on long term health and maintaining a disease free lifestyle Susan skips the trendy superfoods and focuses on simple ingredients prepared into nourishing dishes.
Susan offers the truly unique professional qualifications of being a classically trained Red Seal & CCC (Canadian Chef de Cuisine) chef and Agrologist with extensive knowledge of the food manufacturing industry. Passionate about empowering her clients through education and hands on abilities Susan's clients are changing their futures one meal at a time. www.culinaryskillsandnutrition.ca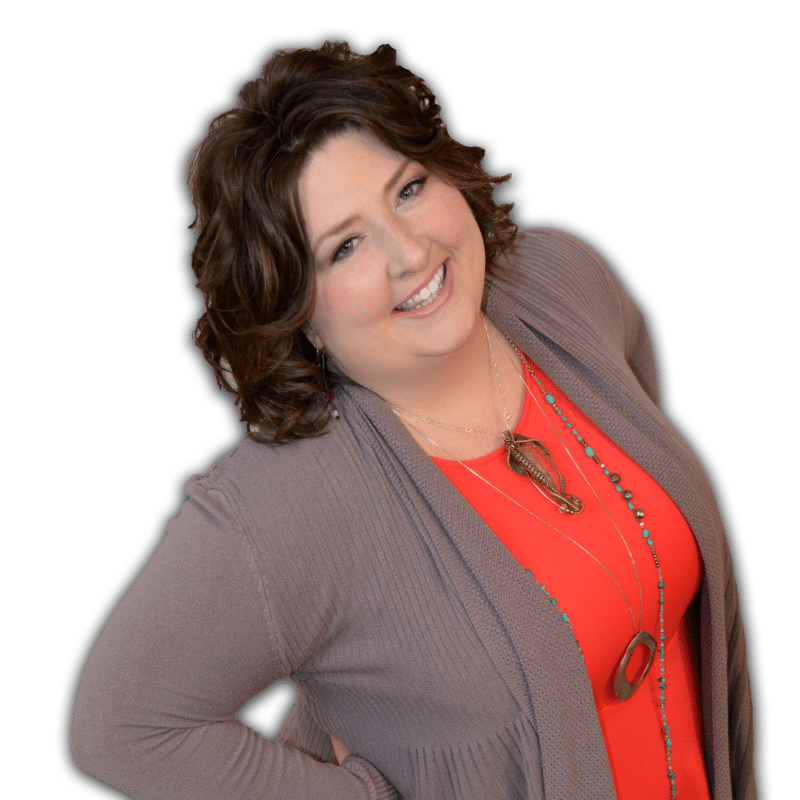 Dixie Bennett is a Masterful Healer of Leaders and is a global change agent on a mission to empower 1 Million women leaders. Having had 3 near-death experiences that lead her into the healing arts, Dixie left her promising corporate career in international sales and marketing to begin her lifes' work. Stillpoint Bodyworks is a successful international centre for wellness and empowerment. Blending energy, bodywork and coaching, she guides women to overcome pain and emotional blocks so they are freed to make their impact in the world. Dixie's clients create joyful abundance while transforming their lives and the lives of those around them.
A recognized international speaker and award winning author Dixie is inspired by nature, loves adventure and traveling the world. A resident of Calgary, Canada she loves being surrounded by the majestic Rockies and has embodied that love into her teachings. She can't wait to share with you that there are answers to all your questions and there's a powerful way of being so you can have it all! www.stillpointbodyworks.ca